---
Hello
I'm Roxann, a Visual Designer with a graduate degree and professional experience in administration, web design, graphic art, and photography. I'm a certified Adobe Associate with 15+ years of experience in Higher Education. I'm passionate about creating beautiful solutions and improving user experience and accessibility in the media I create for clients, from higher ed and research to small businesses and non-profits. Currently, I'm delving into UX/UI Design and learning more about Accessibility, Digital Marketing, and Social Media Strategy.
---
GO Creative Galveston
Grover O'Day Creative is a space I started in 2020 to share design and photography I provide for small businesses, artists, and non-profits.
---
photography
Art Photography
Since mid-2016 I have provided installation photography of the artwork presented in exhibitions at the Galveston Arts Center.
In the summer of 2016, I photographed the final two shows by founding curator Clint Willour, Twenty Five: A Conclusion and Twenty Five: A Celebration. I also provided graphic design and print layout for the catalog for those shows.
---
Printmaking
Solarplate Photogravure
During her master's education, Roxann's family lost their home in Hurricane Ike. Imagery from that experience is layered into this series of prints.
In 2019, Roxann exhibited the Solarplate print, "Galveston Broadway, After the Storm" in Solar Impressions & International Masters/Collaborations in Printmaking, an exhibit organized by Dan Welden, creator of the Solarplate method, at Southampton Arts Center in Sag Harbor, New York. Roxann's work was selected 37th out of over 750 entries.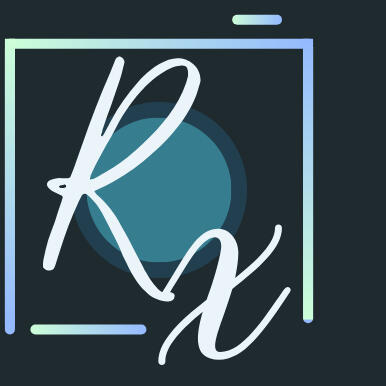 ---
Design
Graphic & Web Design portfolio coming soon. Get in touch below to see some examples of my work in higher education & research.
---
---
Reach Out
Send me a message below.
---
© 2021 Roxann Grover. All rights reserved.