---
Hello
I'm Roxann, a Visual Designer with a graduate degree and professional experience in administration, web design, graphic art, and photography. I'm a certified Adobe Associate with 15+ years of experience in Higher Education. I'm passionate about creating beautiful solutions and improving user experience and accessibility in the media I create for clients, from higher ed and research to small businesses and non-profits. Currently, I'm delving into UX/UI Design and learning more about Accessibility, Digital Marketing, and Social Media Strategy.
---
GO Creative Galveston
Grover O'Day Creative is a space I started in 2020 to share design and photography I provide for small businesses, artists, and non-profits.
---
photography
Since mid-2016 I have provided installation photography of the artwork presented in exhibitions at the Galveston Arts Center.
In the summer of 2016, I photographed the final two shows by founding curator Clint Willour, Twenty Five: A Conclusion and Twenty Five: A Celebration. I also provided graphic design and print layout for the catalog for those shows.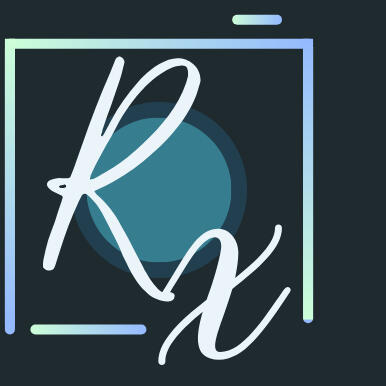 ---
Portfolio
Graphic & Web Design portfolio coming soon. Get in touch below to see some examples of my work in higher education & research.
---
---
Reach Out
Send me a message below.
---
© 2021 Roxann Grover. All rights reserved.